Frequently Asked Questions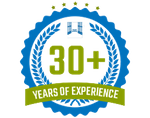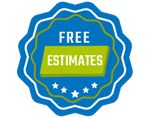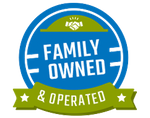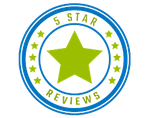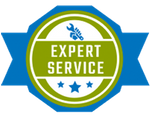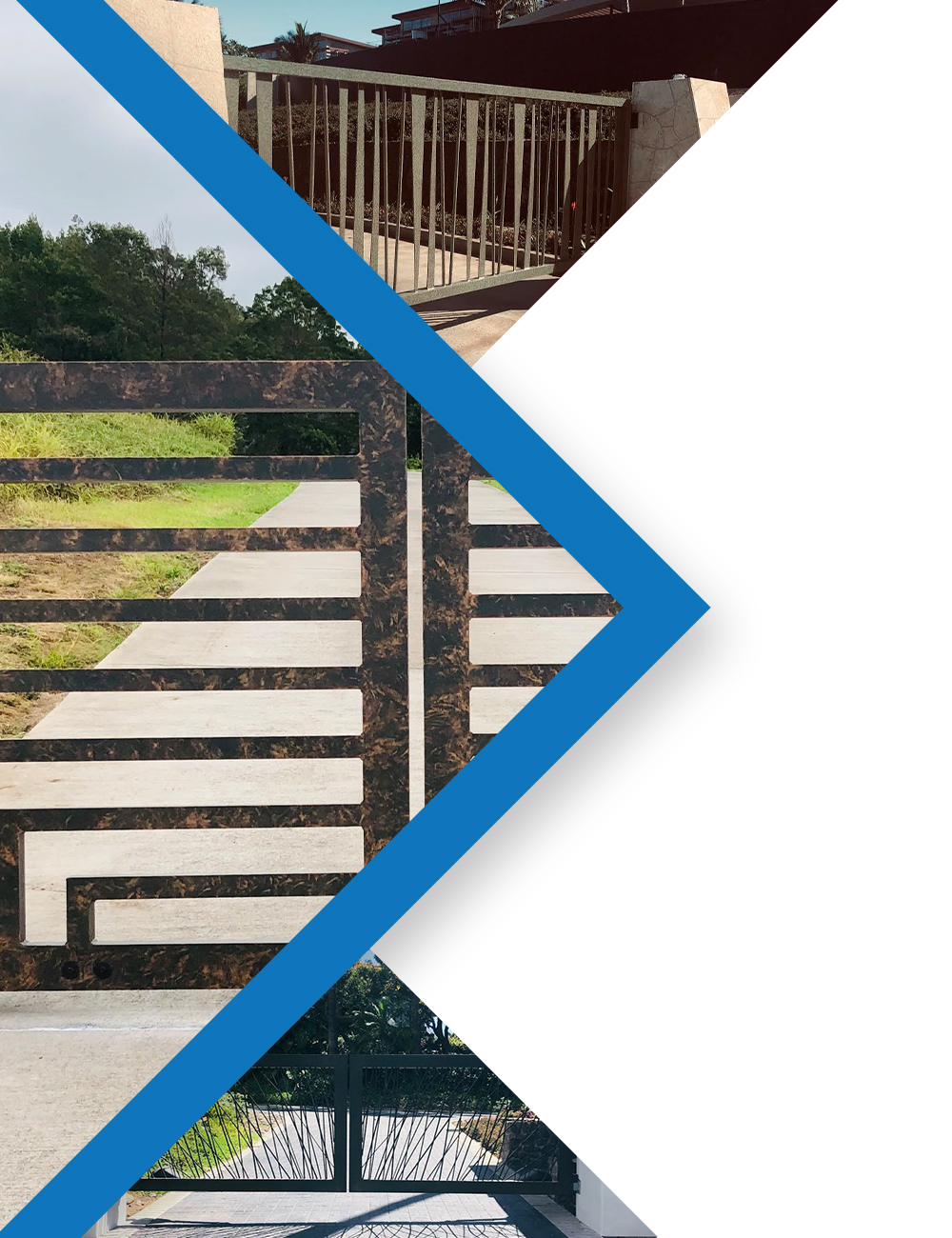 What services does Centra Systems Hawaii provide?
We are a one-stop-shop for all your gate and access control needs. This means we specialize in gate installations, gate repairs, gate maintenance, and gate access control systems for commercial and residential properties throughout the Hawaiian Islands.
Does Centra Systems install both residential and commercial gates?
Yes, we have extensive experience installing both residential and commercial gates. We also specialize in HOAs, sub-divisions, multi-tenant properties, resort and hospitality properties, farms, ranches, and more.
How do I choose an operator style for my gate?
Based on your vision, your property, and your budget, Centra Systems will help advise you as to what system will suit your needs the best. We have all kinds of operators to choose from and are happy to go through those options with you.
What materials does Centra Systems work with?
Our most commonly used material for gate fabrication is aluminum as well as a variety of steel options. At Centra Systems Hawaii, we have an assortment of paint colors in addition to our new powder-coated patina finish options. Contact us to learn more.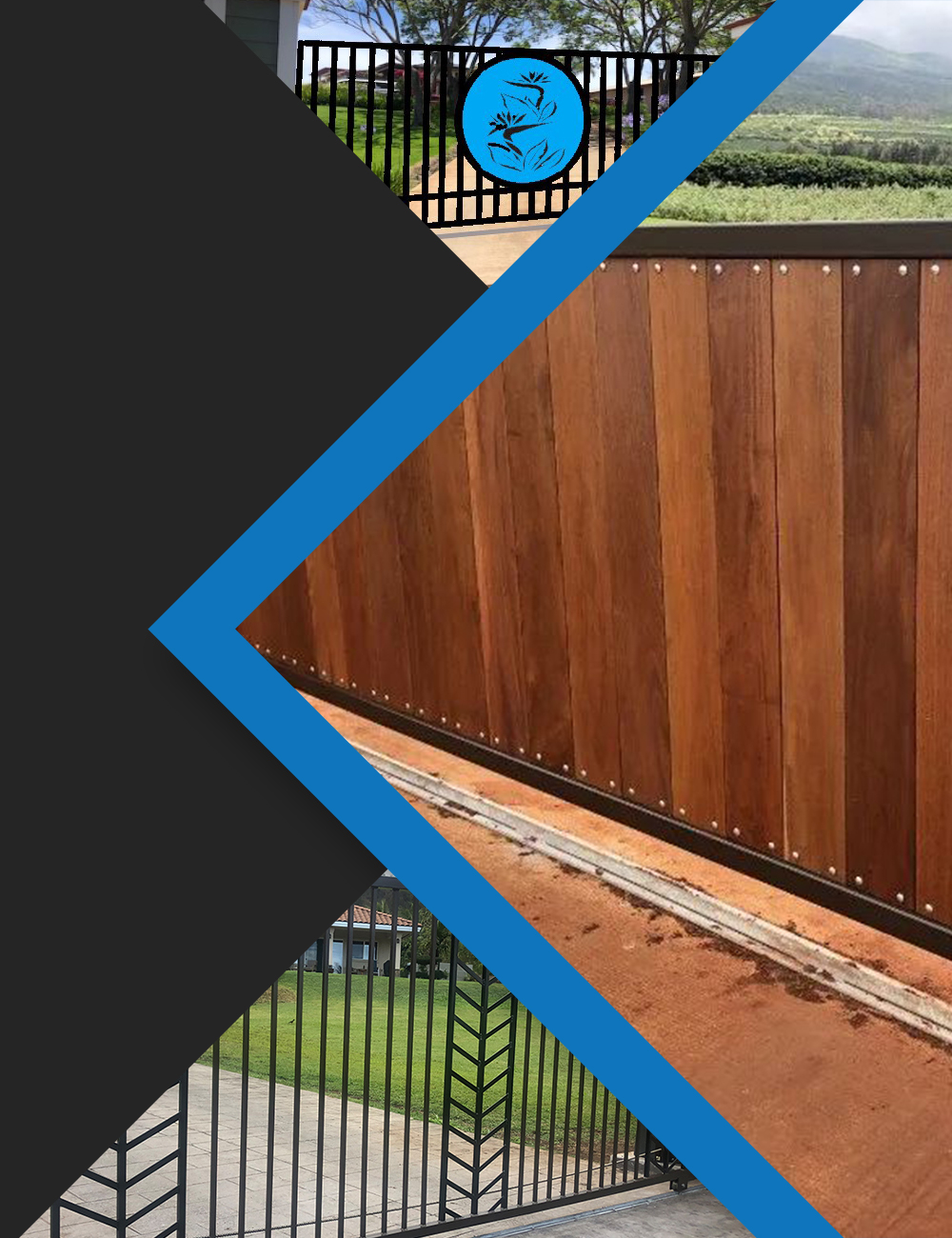 What is the difference between an electric-powered versus a solar-powered gate?
An electric-powered gate uses a power source for its functionality, whereas a solar gate uses sun exposure to operate. If you have a power source readily available, Centra Systems usually recommends the use of an electric-powered gate consisting of a battery backup system; a solar gate system is optimal when a power source is not readily available and sunlight exposure is ample.
Can Centra Systems remotely manage my access control system?
Yes, in most cases — please check with our office for more information.
What types of access control systems/tools do you provide?
We offer a wide range of keypads, phone systems, and accessories that can integrate with your gate system.
Do you offer a free estimate?
Yes, we offer free estimates on all new installations.
What manufacturers do you work with?
LiftMaster, Max Controls, DoorKing, FAAC, All-O-Matic, Linear, Chamberlain, Viking, DoorBird, and Dahua.
Do you service all of the Hawaiian Islands?
The majority of our work takes place in Maui Country (Maui/Lanai/Molokai). Please contact us to inquire about work done on any other Hawaiian Island.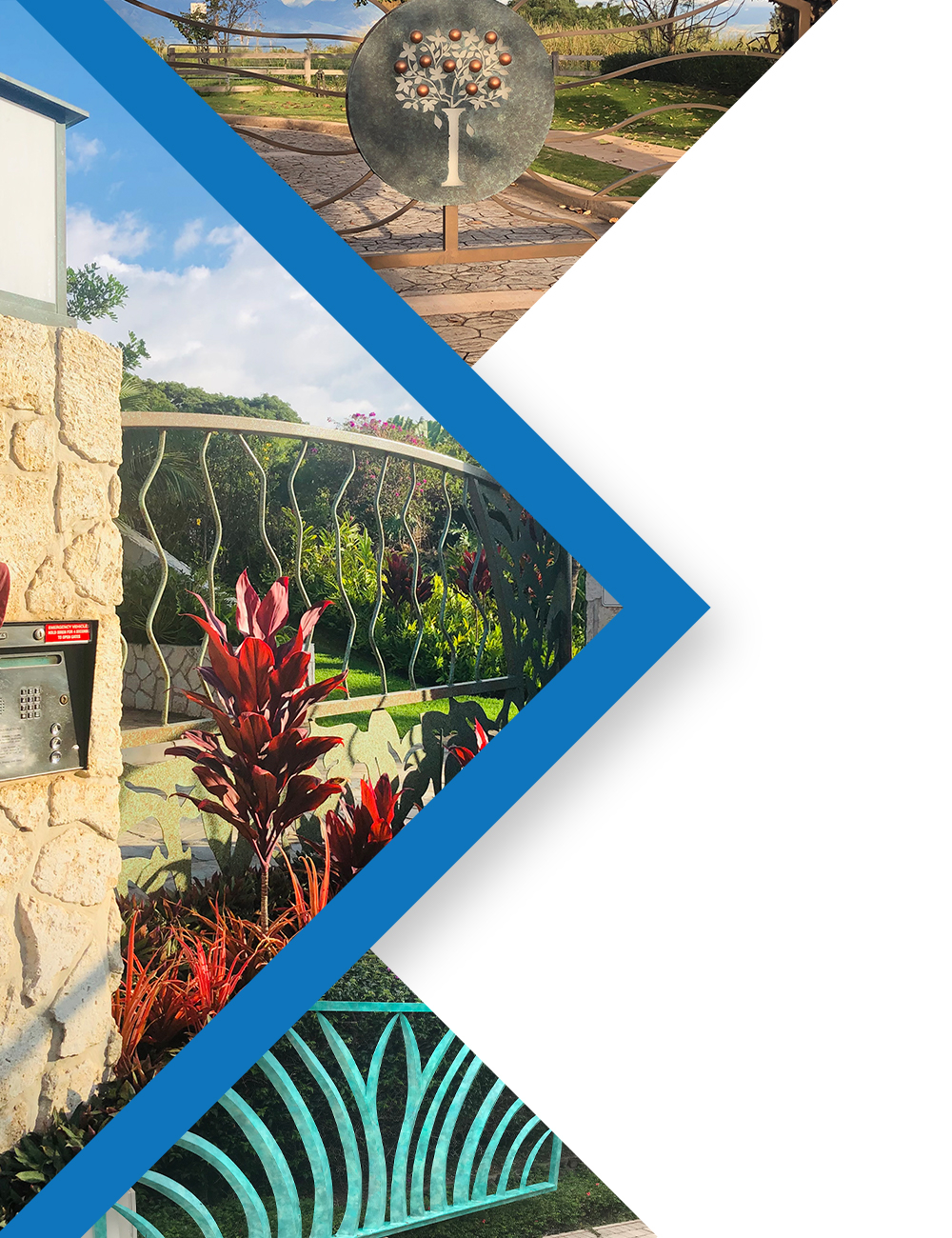 Do your products have warranties?
Yes, all of our products are covered by a manufacturer's warranty and we also offer an in-house warranty for new installations.
Are you licensed and insured?
Yes, we are both licensed and insured. Our license number is C-37096.
Can you repair or automate my existing gate system?
In most cases, yes. However, a site visit will need to be scheduled to determine the extent of the repair work needed before job authorization.
Can I purchase parts/materials for my gates through Centra Systems?
Yes, please call our office to inquire as to the availability and cost of parts for your gate system.
Do you offer regular maintenance plans?
We sure do! We have hundreds of clients who have maintenance plans in order to keep their gates in optimal working condition. Currently, we offer a monthly, bi-monthly, and quarterly maintenance contract. Contact us for more information.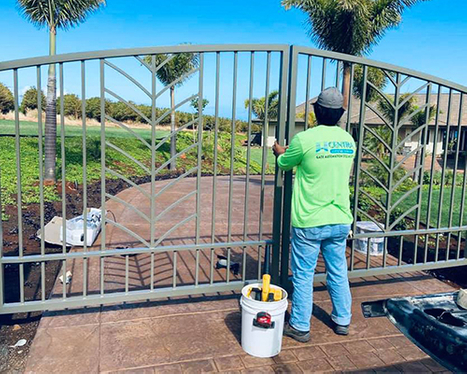 Gate Installation
Our team at Centra Systems Hawaii specializes in gate installations for commercial and residential properties throughout Hawaii. No matter what kind of gate you need, we can get it installed. Contact us today to learn more or to schedule an estimate.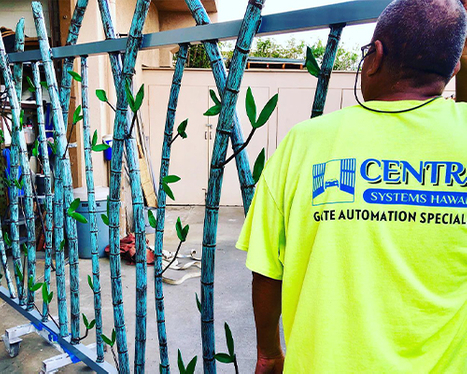 Gate Repair
When your gate breaks down, it can be a huge inconvenience for you and anyone visiting your property. Our team at Centra Systems knows gates better than anyone, and are Maui's trusted source for gate repairs. Contact us today.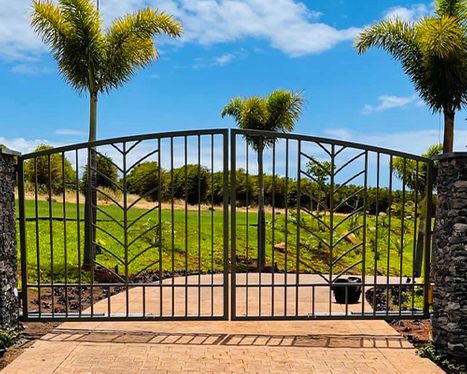 Gate Maintenance
Maintaining your security gate is just as important as maintaining your plumbing or air conditioning system in your home. For the most reliable and trustworthy gate maintenance services, call Centra Systems Hawaii today.
Call Centra Systems Hawaii for Gate Installations, Repairs, & Maintenance Services Today!
At Centra Systems Hawaii, we're ready to help you with any of your gate or access control system needs. Our Top Rated Local® team has the experience and knowledge to work with any type of gate — whether you're looking for installations, maintenance, or repairs. Get in touch with us today to schedule an estimate or to learn more about how we are providing security gates to residential and commercial properties throughout Hawaii.