Automated Gate Repair From Centra Systems
Electric driveway gates are a great way to increase privacy and security on your property. But, as with any mechanical and electrical system, various factors can cause the gate system to malfunction. At Centra Systems Hawaii, we have over three decades of experience installing, repairing, and servicing residential and commercial gate systems. From faulty motors and keypads to rusted and aging gate systems, we can handle any repair for any type of gate.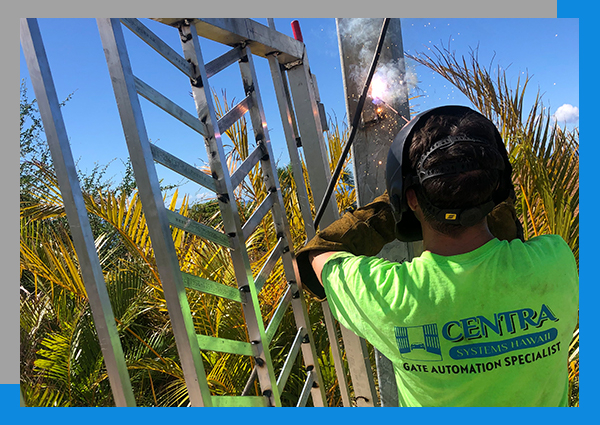 Why Choose Centra Systems Hawaii for Electric Gate Repair?
30+ years of industry experience
Specialize in a wide variety of automatic gate repairs
Feature metal fabrication services
Provide high quality and timely services
Offer repairs on all major automatic gate brands and models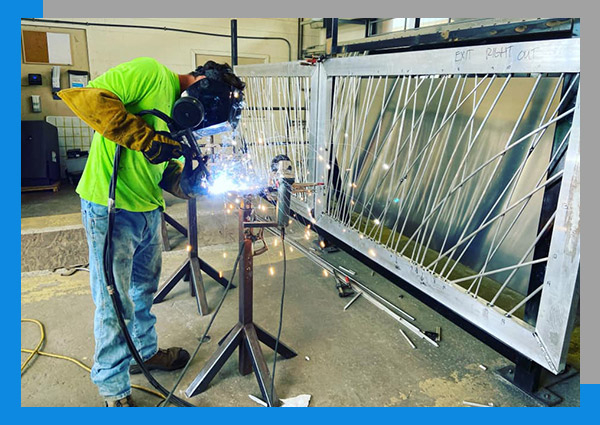 In-House Welding And Fabrication Services
At Centra Systems, we specialize in metal fabrication, repairs, and replacement.
Our facilities include:
In-house metal fabrication shop
On-site welding equipment and services
Professional paint booth
In-house testing facility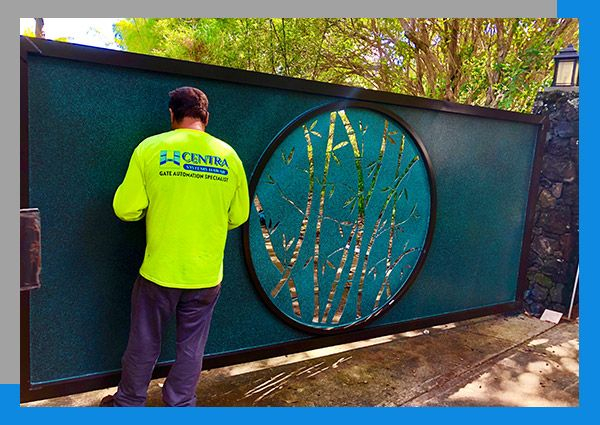 Signs of Automatic Gate Repair
The gate is not opening and closing properly. If your gate is not functioning properly, you may have an electrical problem you need to take care of. Call a professional gate repair company in Hawaii today.

The gate is damaged. If someone hits your gate, it is scratched, or it has dents, these should be seen by your local gate repair company as soon as possible so it's integrity is not compromised.

The sensors are not working. If your automatic residential or commercial gate's sensors are not working, the sensor may be faulty or is receiving other signals. Call us for a prompt gate repair service.

Gate or its motor is making weird sounds. If you notice unusual sounds from any part of your gate, get it seen today.
Automatic Gate Repairs We Offer
• Swing Gate Repair

• Sliding Gate Repair

• Gate Automation Repair

• Access Control Repairs

• Rust and Corrosion Repairs

• Broken Weld Repairs

• And More!
We Specialize In All Types of Automatic Gate Repair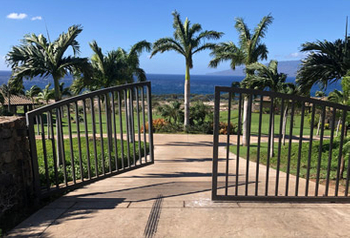 Swing Gate Repair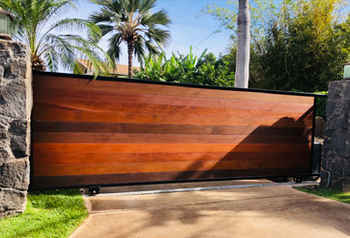 Sliding Gate Repair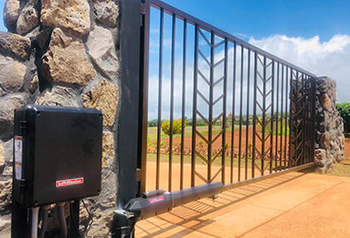 Gate Automation Repair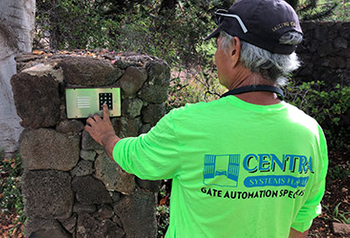 Access Control Repairs
Avoid Repairs With Automatic Gate Maintenance
The key to avoiding the need for unexpected gate repairs is to keep your automatic gate and operating system in excellent working condition through ongoing maintenance.
Centra Systems Hawaii offers automatic gate maintenance plans that are designed to maintain the safe and reliable operation of your gate system. Our experienced team will service all major parts and components of your gate and operating system to identify and resolve small problems before they become expensive repairs.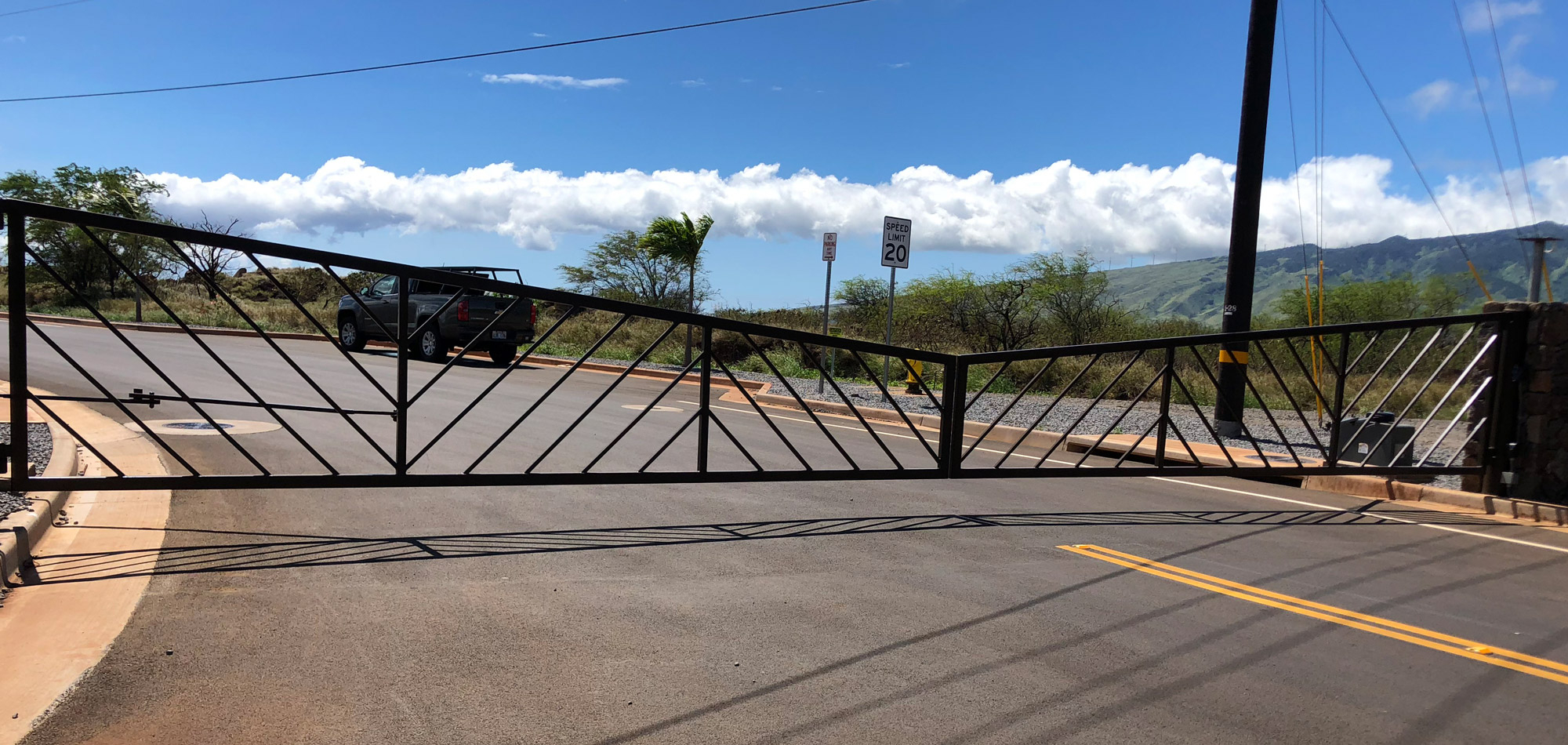 Request Automatic Gate Repair
Whether your automatic gate is not opening or closing properly, making loud noises when operating, or is experiencing other issues that are affecting its performance and functionality, don't delay getting repairs. Contact Centra Systems Hawaii for prompt and reliable service.