Serving the People of Maui and the Hawaiian Islands for Over 30 Years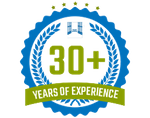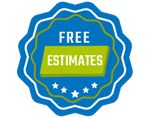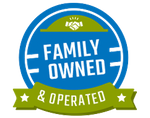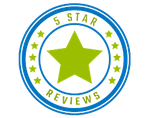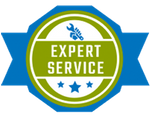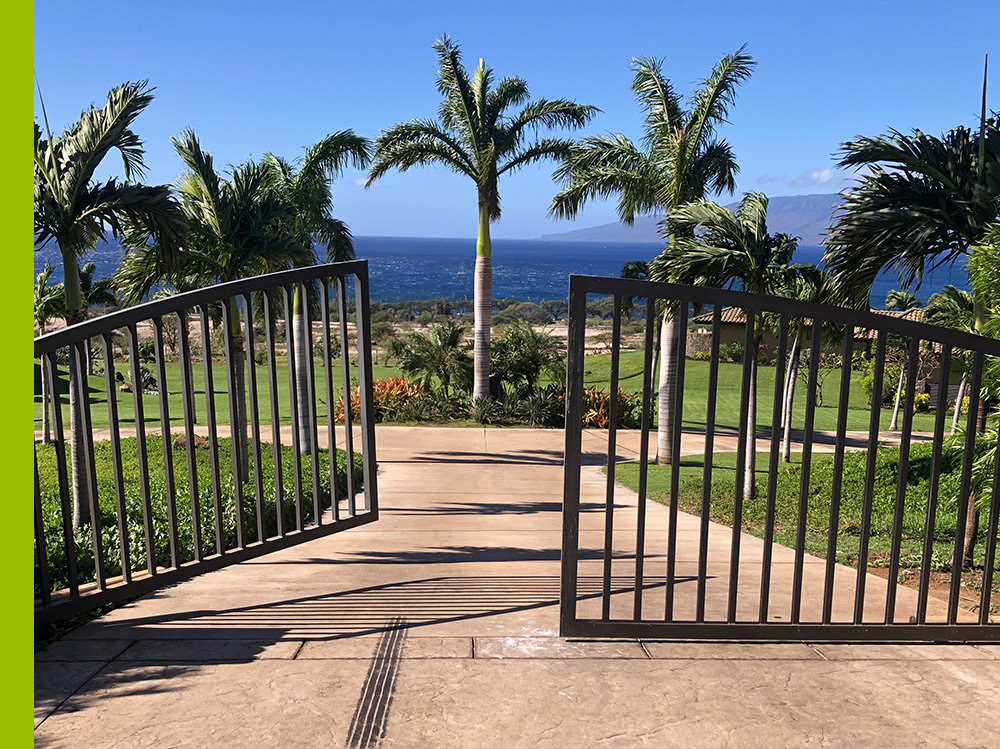 Specialized Gate Services
Centra Systems Hawaii specializes in residential, commercial, industrial, and multifamily subdivision gates. We have over 3 decades of experience in the gate automation industry.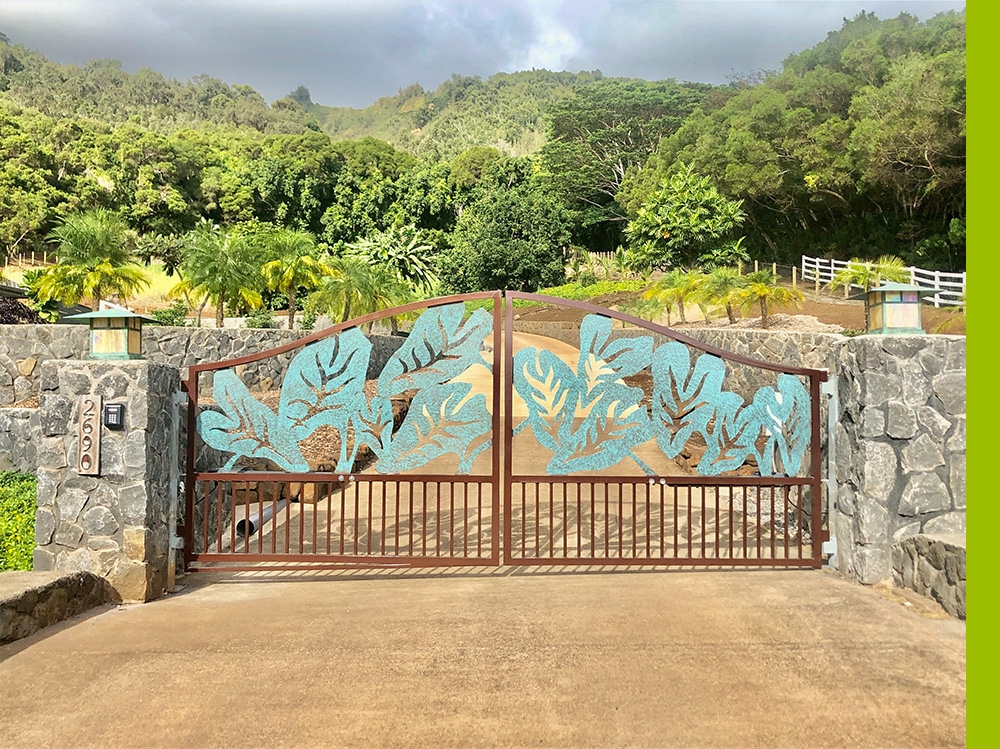 Expert Gate Services & Repairs
Have confidence that your gate service, repair, and access control needs will be performed by Hawaii's premier gate installation team.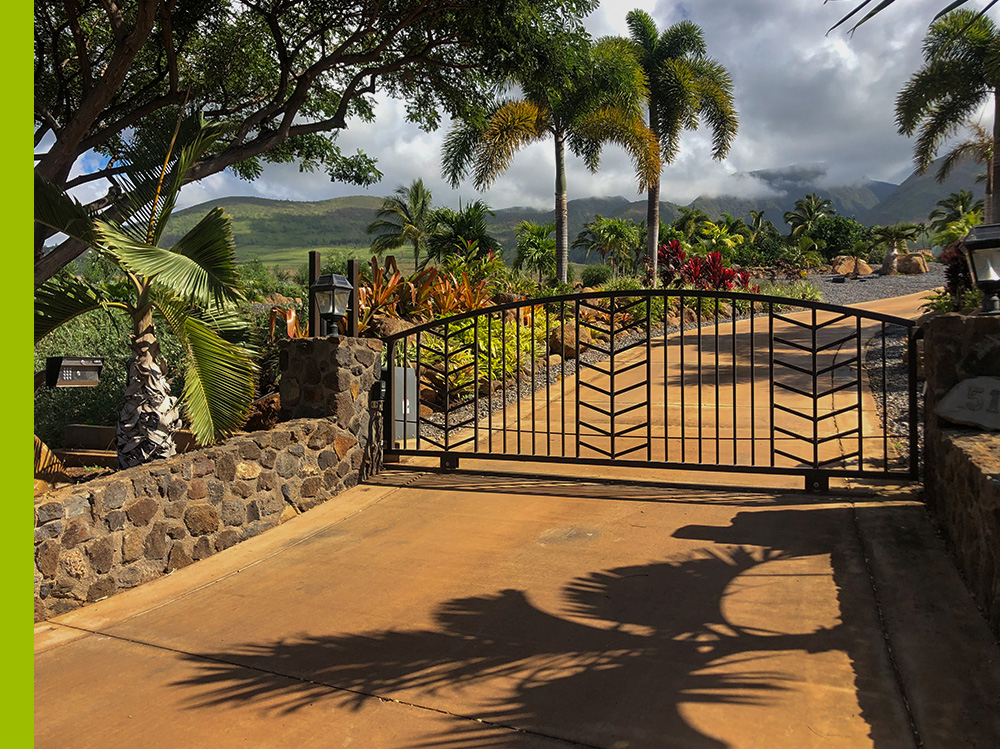 FREE Estimates
Contact us for a FREE estimate for your gate installation and access control needs. See for yourself the kind of superior services and craftsmanship you'll receive when you work with our knowledgeable staff.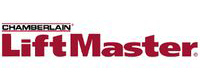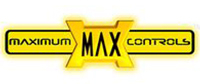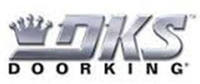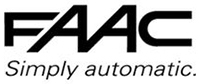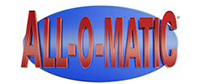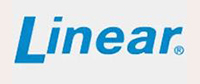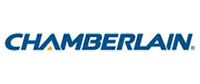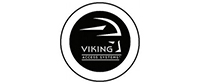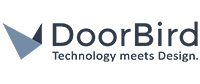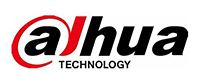 Testimonials
Friendly and Knowledgable

From the very first call to inquire about services I was met with friendly, knowledgeable staff. Throughout the process I was treated great and am extremely happy with the product they have supplied. Would 100% recommend! - Chris Williams

Amazing Service

Amazing service, with excellent response time!! I wouldn't use anyone else! 100% recommend! - Haley Campbell

100% Recommend

You just can't beat the fact that Centra Systems Hawaii has a 30 year track record, that they care about the client, follow up in a timely manner, and overall deliver a great product. Would 100% recommend their services.

Nelson DeRego, Kahului Airport, Maintenance Mechanic Supervisor

Here at Kahului Airport, our automated gates see a very high traffic flow, constantly being pushed to their limits. Thanks to Centra Systems Hawaii, Juan and his crew of professionals keep Kahului Airport's gates operating smoothly by providing parts and services that go beyond our expectations. If you want the best in automated gate systems for your home or business, go with the company that has a proven track record - Centra Systems Hawaii.

Easy to Work With

Centra Systems has been very easy to work with- from your office staff to your field techs. Service is good and follow-up with customers is great! The techs are very knowledgeable and friendly which makes our job easier. Communication is of the upmost which is so important. Thank you!

ACME Studio, INC.

As always Ben does what is needed to be done. Such a good guy!!

On-Time & On Point

The Centra Systems technician arrived right on schedule, diagnosed the problem and got our gate working again in no time. - Robert Austin

Fast & Convenient Service

Once called, Centra Systems Hawaii made every effort to go out to the property, repair the gate, and left it in good working condition. I appreciate that the service was quick and convenient for us. Thank you, Centra Systems Hawaii!! -Marsha Nakamura

Knowledgable, Friendly & Professional

The Service Tech was knowledgeable corrected the issues and was friendly and professional. Very pleased with the service we received. Mahalo! -Liz May
Get in Touch Today
Our techs and staff are ready to receive your call.
We look forward to doing business with you.