Trust Centra Systems Hawaii for Professional Gate Maintenance
Automated gates can enhance the privacy, security, and aesthetics of your property. However, in order to keep your gate and operating system in top-performing condition, ongoing gate maintenance is recommended. Gates in Hawaii are susceptible to various environmental elements that can lead to malfunctions and long-term wear and tear.
Regularly scheduled professional maintenance reduces the impact of these problems and helps to identify potential issues before they occur. If you have an automatic gate, you can rely on Centra Systems Hawaii for professional gate service and maintenance. With over 30 years of experience installing, repairing, and servicing all types and models of residential and commercial gate systems, we're the number one choice for all of your gate maintenance needs. Inquire about our maintenance plans.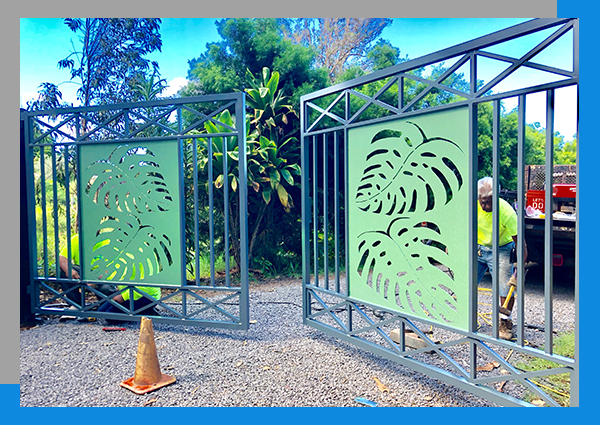 Why Choose Centra Systems Hawaii for Automatic Gate Maintenance?
30+ years of industry experience

Provide maintenance for gates, operating systems, and access control systems

Identify minor issues before they become costly gate repairs

Offer competitively priced and preferred service

Feature maintenance plans, available on a quarterly, bi-monthly, or monthly schedule
Our Gate Maintenance Includes: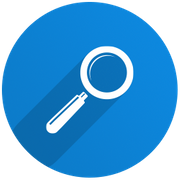 Inspection
Our experienced technicians will perform a detailed inspection of your automatic gate system and make any necessary repairs or adjustments.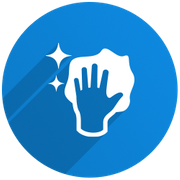 Cleaning & Pest Control
A clean gate operating system lasts longer. Our team will ensure that all vital areas are clear of debris, insects, and pests that could affect its operation.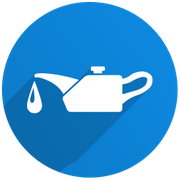 Lubricating
Our technicians will lubricate the essential parts and components to ensure your automatic gate system continues to operate smoothly.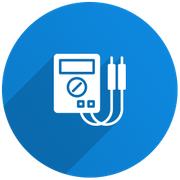 Electrical Care
Maintaining the electrical components of an automated gate system is key - we'll ensure that all wiring, safety devices, batteries, and solar solutions are in good operating condition.
SCHEDULE GATE MAINTENANCE
Whether you just received automatic gate installation or have had your gate system for a few years, maintenance should never be overlooked. Contact Centra System Hawaii to schedule professional automatic gate maintenance.
Avoid Gate Repairs With Our Preventive Gate Maintenance Plans
Centra Systems Hawaii can create a quarterly, bi-monthly, or monthly automatic gate maintenance plan that is tailored to your property's system. These programs are designed to keep your system operating properly year-round while identifying any problems before they become more costly or result in problematic malfunctions or breakdowns. We'll always supply you with a detailed report of your gate system, recommend any necessary repairs, and answer any questions you have. Contact us to learn more about our preventative gate maintenance plans.