One-Stop Shop for All of Your Gate Access Control Needs
Gate access control is a smart and convenient way to secure your property. With the right gate access system, driveways and entryways can be secured by a durable and functional gate that can be easily opened with the push of a button, the swipe of a card, or the entry of a code. If you're interested in a gate access system, it's important to work with an experienced team that can provide you with solutions tailored to your property.
As one of the leading gate access companies in Hawaii, we have years of experience installing gate operating systems for both commercial and residential applications. We install the best systems and controls for reliable security and access solutions, and we offer ongoing maintenance and repairs to keep your system performing its best.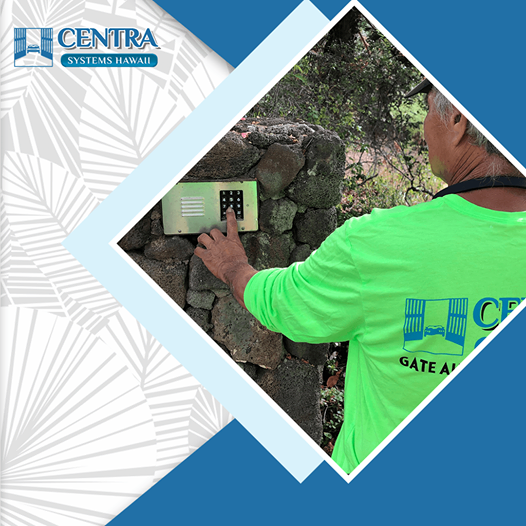 We Install Access Controls Systems for Various Applications
Single Family Residences
HOAs, Residential Subdivisions, and Multi-Tenant Properties
Commercial Properties
Resort and Hospitality Properties
Farms and Ranches
And More
We Offer A Wide Range of Gate Access Control Services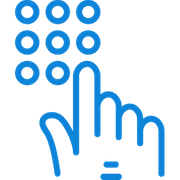 Phone Systems
Phone entry systems enable communication and property access between residents and their visitors. They are a great way to provide added security to entrance areas for single residences, multi-tenant properties, and subdivisions.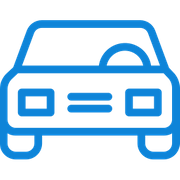 Vehicle Access
Vehicle access solutions from Centra Systems help you improve access control with straightforward systems that suit your needs. With UHF long-range readers and windshield tags, vehicles can automatically enter and exit your property.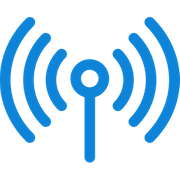 Wireless Controls
Centra Systems carries some of the best products to help expand the functionality of gate operators to provide enhanced safety and security. From keypads, receivers, remotes, and push buttons, we can provide wireless access control solutions.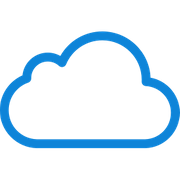 Remote Management
Remote management solutions provide full control and maximum security regarding who has access to your facility or property. Instantly grant or restrict access and control your gate system from anywhere, even via your mobile device.
Providing Access Control Installation, Maintenance, and Repair
Learn More About Gate Access Control
Gate access control solutions from Centra Systems enforce the safety of your gated property with automatic gate operators, remote management, and a range of wireless control solutions. You can rely on our team to find a gate access control system that enhances property protection while streamlining gate entry for authorized personnel. Contact us today to discover gate access control solutions for your property.